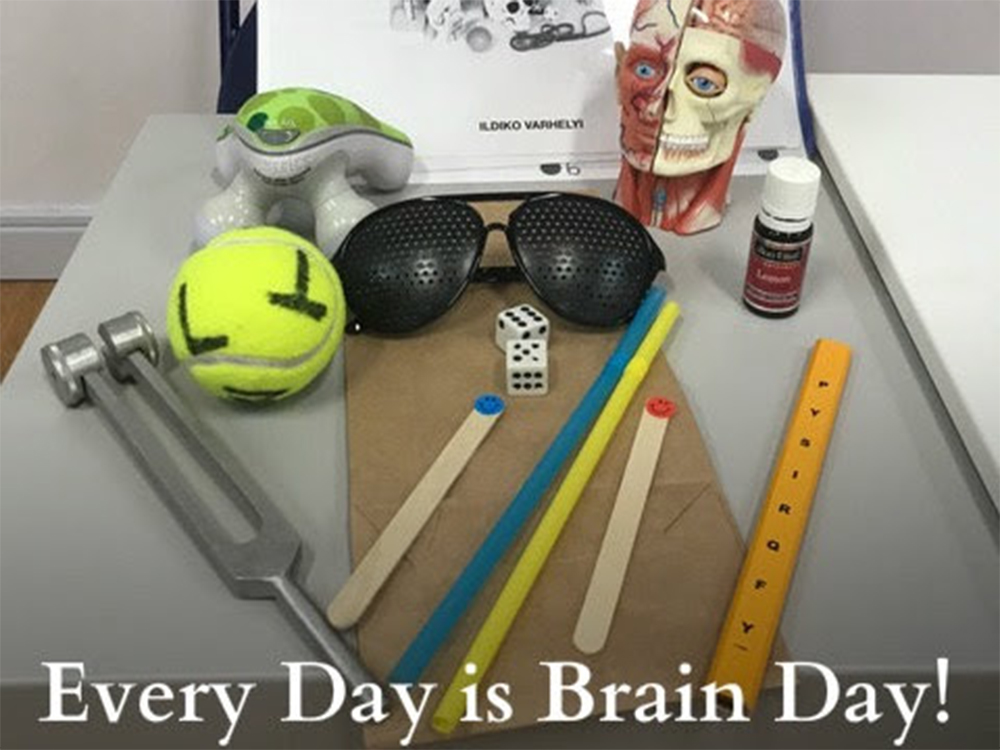 Jan 14
AWARE OR AUTOPILOT?
OUR DESIRE TO CHANGE MUST BE GREATER THAN OUR DESIRE TO STAY THE SAME!
Where to start with all these new years resolutions and promises to ourself?
Before we go any further we need to acknowledge that what got us here, it won't get us there.  That applies to our thought process too.  Thinking the same way will create the same actions and produce the same results.
Want change?  Start with conscious thinking.
We have about 35.000-40.000 thoughts throughout the day. It scares me to think that I make 35.000 decisions every day!
How well we think and choose options depends on the health of our brain function…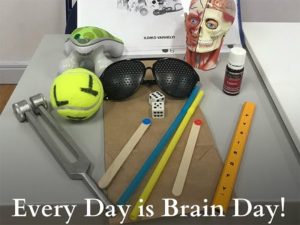 …and how well our brain functions, depends on how well our senses function. We think we use our senses all the time, but just like everything else, we get into the habits to use our senses unconsciously, going on autopilot most of the time.
AWARE OR AUTOPILOT?
I have a 6 point checklist to see if you're going on autopilot throughout the day or you are   "AWARE" of your body and surroundings.
No tricks, no practice, just answer from memory.  Click on the link below, and answer each question within 5 seconds.  Wright down your immediate answer. Once you done writing it down, go back and do all 6 things and check if you were correct.
How did it go?

AWARE  OR AUTOPILOT? 
Small sensory deficits over time can very well contribute to major neurological dysfunctions.  Need a Sensory reset?
You know where to find me: [email protected]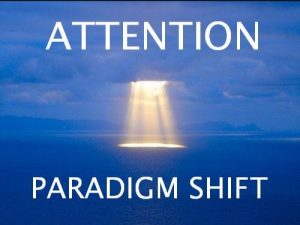 JUST TO RECAP AND SUM IT UP
The more unconsciously (autopilot) we are going through the day, the least we activate and use our frontal lobe (that is responsible for awareness, executive function, smart decision making, movement efficiency, etc..) and the more we create sensory deprivation. Altered sensory function could lead to
neuro-degeneration in the brain.
Dementia, Parkinson's, Alzheimer's, just to mention a few example, are all
neuro-degenerative diseases (starting in the frontal lobe).  Going on autopilot we allow and encourage this decline, and contribute to premature physical and mental aging.
Want to be pro-active?  Don't hesitate to call 617-678-0724 to discuss what would be the best option for you to figure out what you need.
Subscribe to my YouTube Chanel (it's free) to be the first to see new tips, exercise videos, classes. I'll be answering and discussing the most common questions and issues that you have been asking me.  Please send more questions.  Your name will not appear, I just read the questions and give the answer.
If you are on Facebook , Instagram, LinkedIn follow my posts for more info.
BTW, how those 1 minute testimonials coming?  I appreciate your help.
If You know anyone who could use my services please forward this newsletter to them.
Referrals are appreciated
BEST IN HEALTH.
Ildi