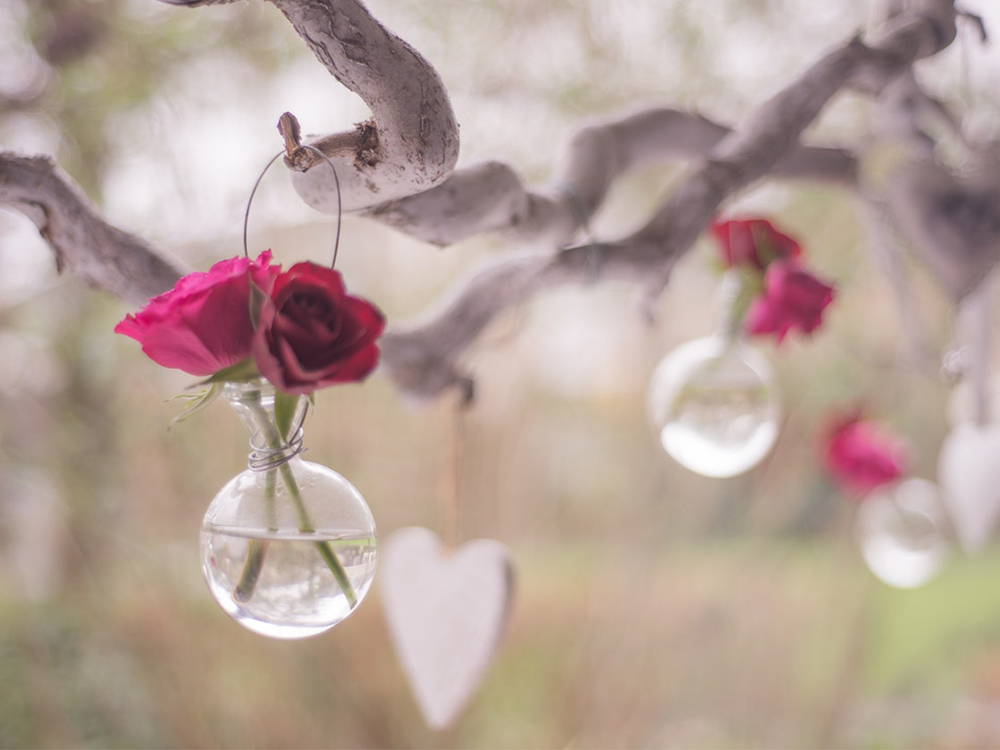 Feb 14
HAPPY VALENTINE'S DAY!
Happy Valentine's Day!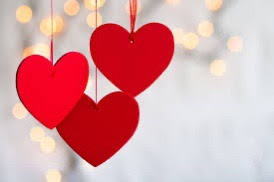 Don't tell me you forgot!
It's Valentine's Day!
No present?
A gift card will do well.
Click on the link, go to gift cards, write a personal message, choose a picture, decide the amount, and send it via email to your Valentine.
It's that easy!
You can also surprise YOURSELF with a gift card.
Best in Health! Ildi