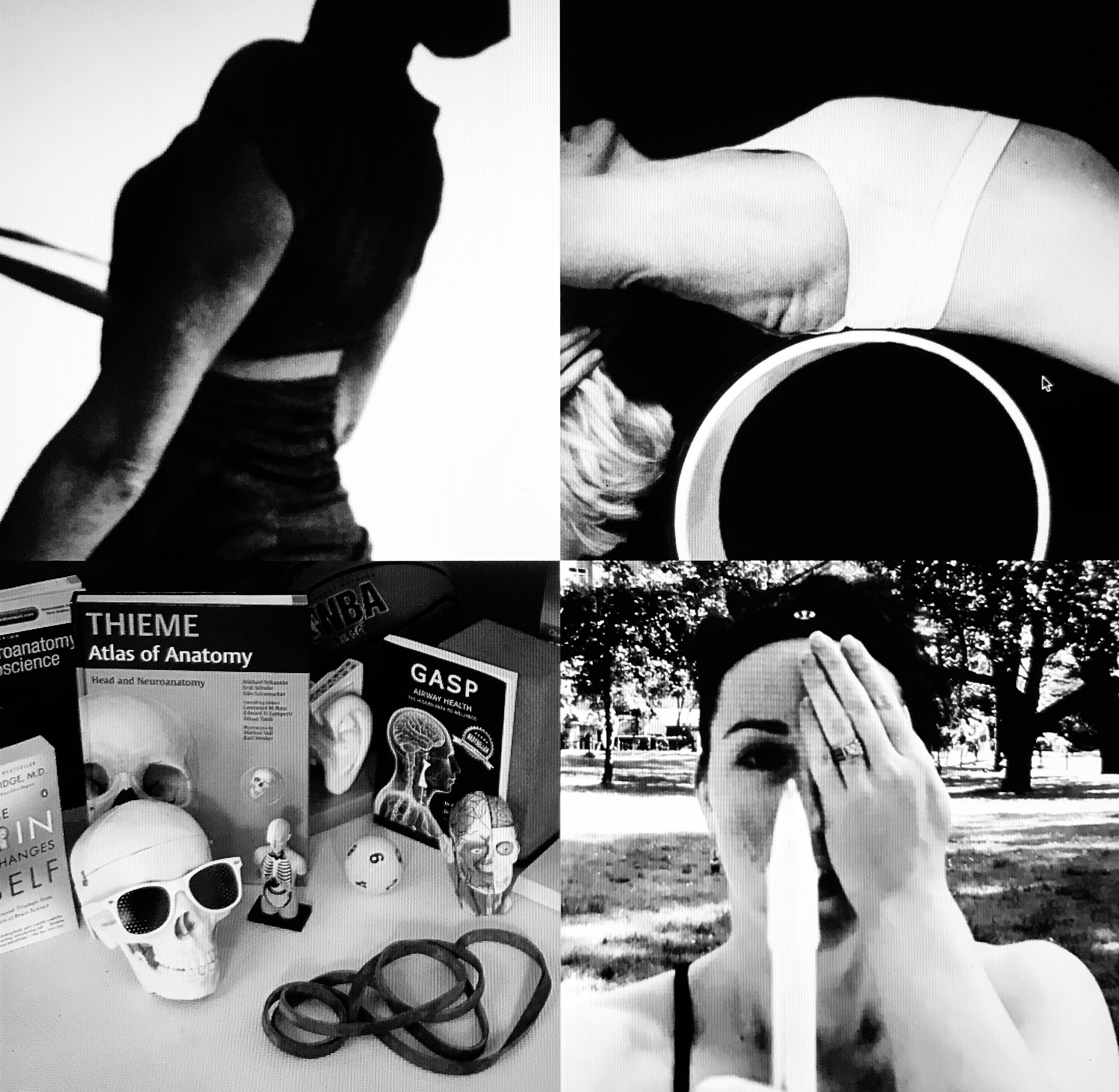 At NeuroCentric Health and Fitness, we utilize the following methodologies in movement therapy.
Applying neuroanatomy to muscles, tendons, ligaments and joints, we set a foundation to create exceptional functional mobility.
Based on the clients' current ability, goal, determination and a detailed assessment protocol we build a personalized program for a SAFE start.
Sensory re-education is a must for injury prevention.  If we cannot make sense of the world how can we navigate in it?
We search for the underlying cause of the injury.  We turn movement into repair by using our brain, our body, our breath and our senses (eyes, ears, balance, kinesthetic awareness).
OUR BEST EQUIPMENT THAT IS ALWAYS WITH US IS OUR BRAIN AND BODY. IT'S TIME TO TAKE ADVANTAGE OF BOTH.