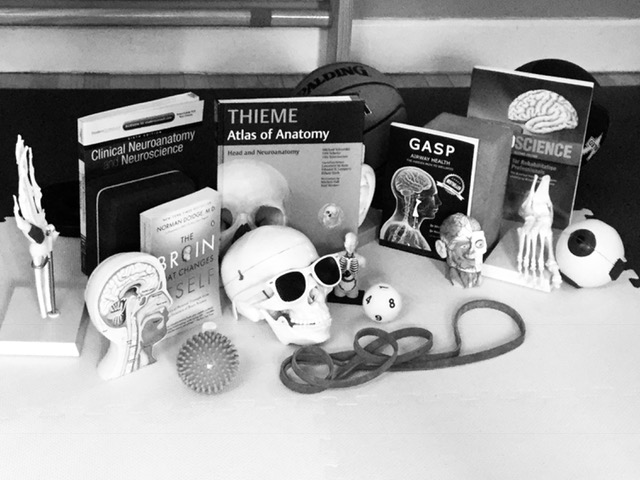 We help you to create pain-free and efficient movement patterns for everyday, leisure and sports activities.
We help you to bring back JOY to movement and workouts.
We help you to discover essential movement qualities to prevent injuries.
We help you to optimize and safely restore movement abilities after injuries and surgeries.
We help you to realign the body and regain proper posture.
We help you to increase speed, strength, power and enhance stamina and suppleness.
WE HELP YOU TO MOVE BEYOND LIMITS!